About us
EPIC is a culture and training engine for intrapreneurship and entrepreneurship
We are here to transform by empowering Christian business leaders through personal growth, excellence at work, and connection to a community of world changers.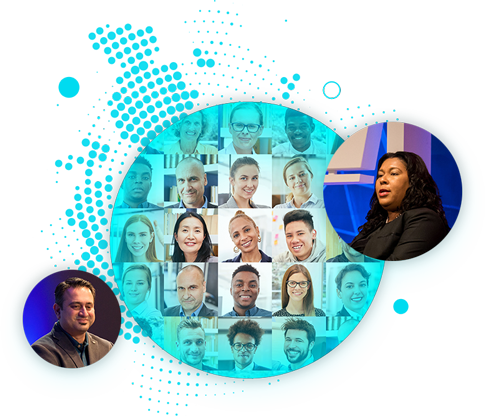 Transformation at work - Defined;
Transformation is defined as; a thorough or dramatic change in form or appearance.
At EPIC at Work, we continually state: "We transform…". We are transforming: leaders professionally and personally; nations and cities; business culture; the way leaders think; patterns of limitations. Through this transformation. we are standing by our commitment to see thorough and dramatic change in your cities and nations through the powerful collision of Kingdom and business. 
our values
What Makes us Different?
how it works
Our strategic framework is simple;
Transforming, Activating and Connecting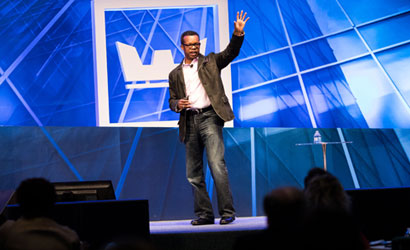 Transforming
Leadership
Challenging the way we think
and breaking patterns of limitation.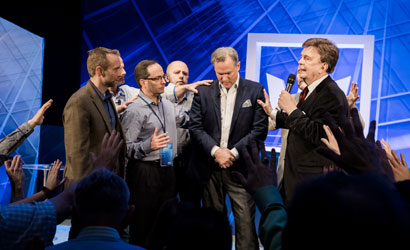 Activating
Kingdom
Discovering and learning how to apply our gifts for Kingdom purposes.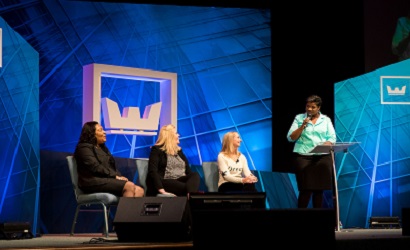 Connecting
Communities
Recognizing we can only achieve our God-given destiny with others.
Jesus at your workplace
The start of the greatest move of God this earth has ever seen.
Become a volunteer
You play a vital part in seeing change in your life, team, organization and community.
We are grateful for our partners! They sustain our commitment to see Kingdom transformation for business leaders, companies, and cities across the world. Thank you for helping us drive this movement.