Transformation + Activation + Connection
Bringing together a generation of world-changers by offering events that equip leaders to ignite a movement that transforms cities.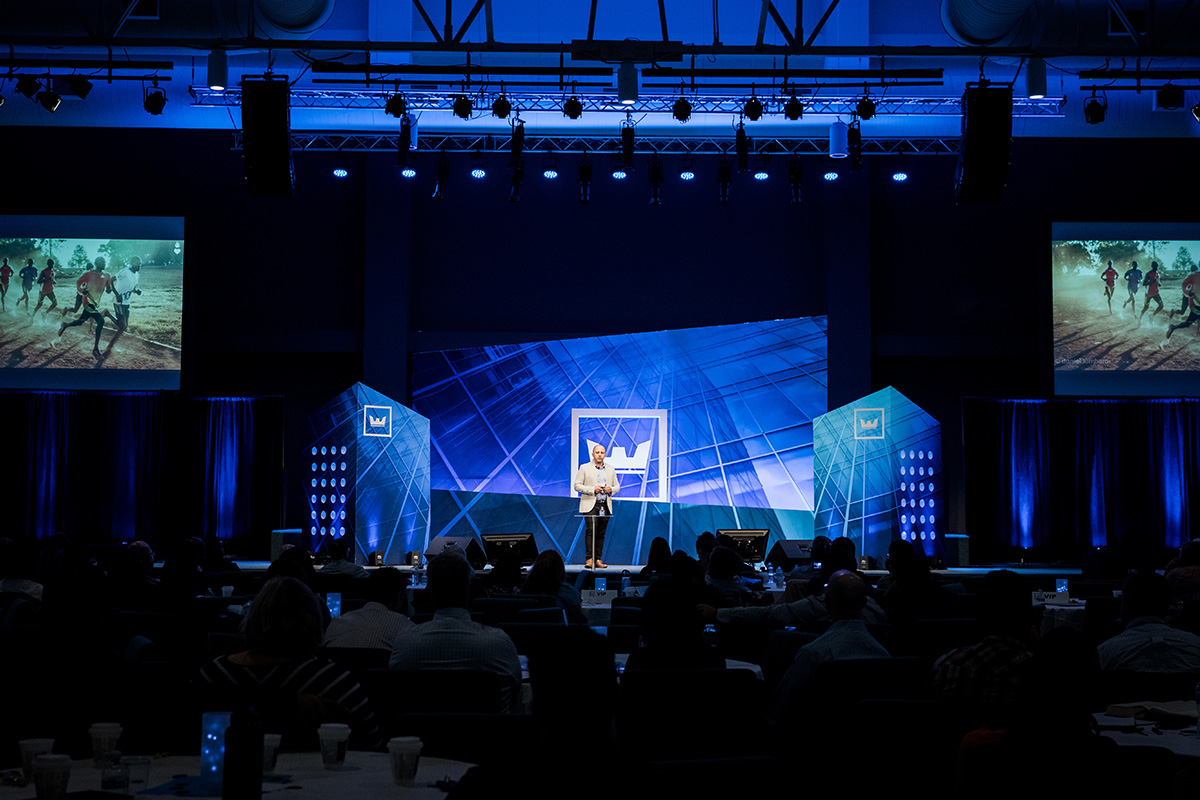 Location: Durham, NC / Date: March 4, 2023
The EPIC Conference is a power-packed, Kingdom-based conference for people in the workplace who want to be world changers – entrepreneurs, intrapreneurs, business owners, business leaders and visionaries. We are called to ignite a movement to transform and disrupt the status quo of traditional workplace culture. Lasting societal transformation can only occur when it is rooted in personal transformation; understanding who you are, what you are called to do, and how you are to impact the lives of others — in short, manifesting the Kingdom of Heaven, personally and in the workplace.
OUR EVENTS
Designed for Entrepreneurs & Intrapreneurs
Join the movement: Start EPIC in Your City​
Our EPIC at Work conference is a global movement with attendees from Canada to China. A generation of global business leaders are rising up to disrupt the status quo of their cities, empower generations and transform nations.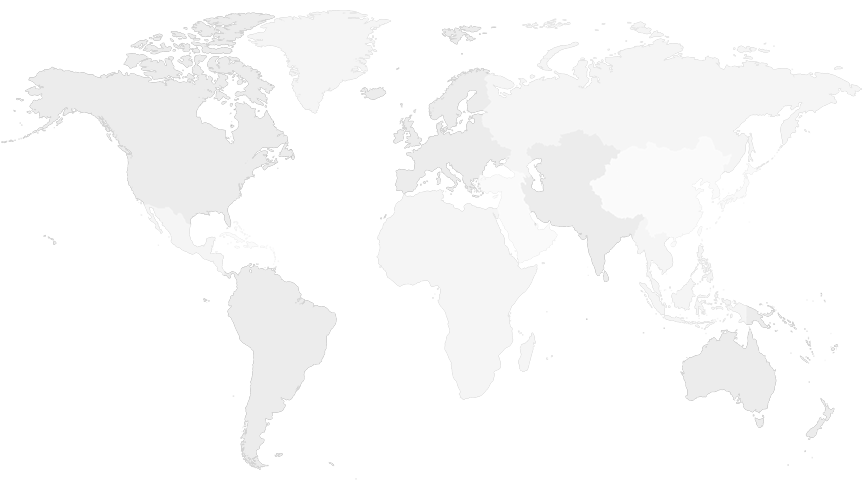 We are grateful for our partners! They sustain our commitment to see Kingdom transformation for business leaders, companies, and cities across the world. Thank you for helping us drive this movement.