Donate
Make a Lasting Impact
Thank you for considering partnering with EPIC at Work. By partnering with Epic at Work, you are partnering with a movement that, above all, wants to see Kingdom transformation to business leaders, companies, and cities across the world. We have a big task at hand, but with God and the right resources, we will see God rule in every facet of people's lives, businesses, and cities. We are extremely grateful for your generosity!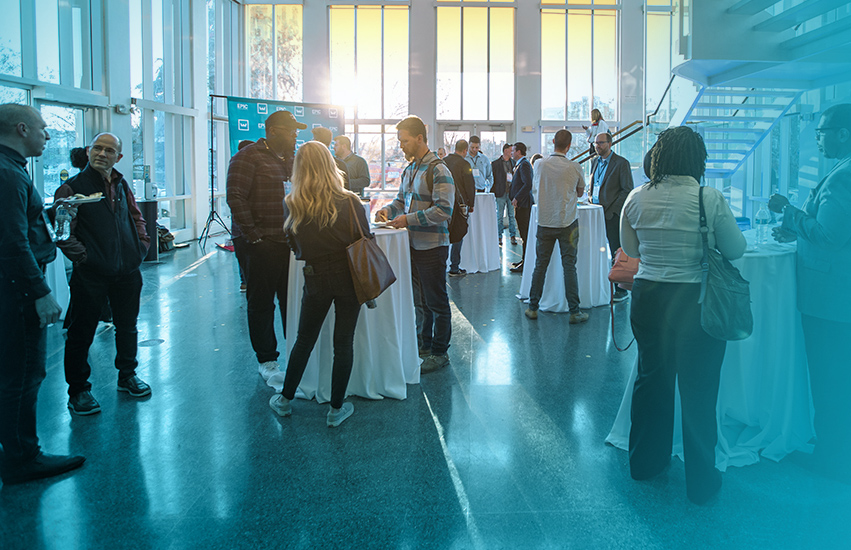 "Your partnership is essential in helping activate and bring Heaven into entrepreneurs and intrapreneurs lives, work, family, team, community, and within their industry."
Mihali Stavlas, Co-Founder of EPIC
All contributions are 100% tax-deductible. Epic at Work, Inc. is a 501(c)(3). EIN: 85-1158897.

Send Checks
Payable to:Epic at Work:
Epic at Work
9650 Strickland Road, Ste. 103-206 Raleigh, NC 27615
Amazon Smile
A simple and automatic way to support us every time you shop on Amazon, Epic at Work gets a donation from Amazon, at no cost to you!
Become a volunteer
You play a vital part in seeing change in your life, team, organization and community.
We are grateful for our partners! They sustain our commitment to see Kingdom transformation for business leaders, companies, and cities across the world. Thank you for helping us drive this movement.